The WordPress.com stats helper monkeys prepared a 2014 annual report for my blog. And since I'm all about stats, I just want to reach out and tickle those cute little monkeys on their furry bellies.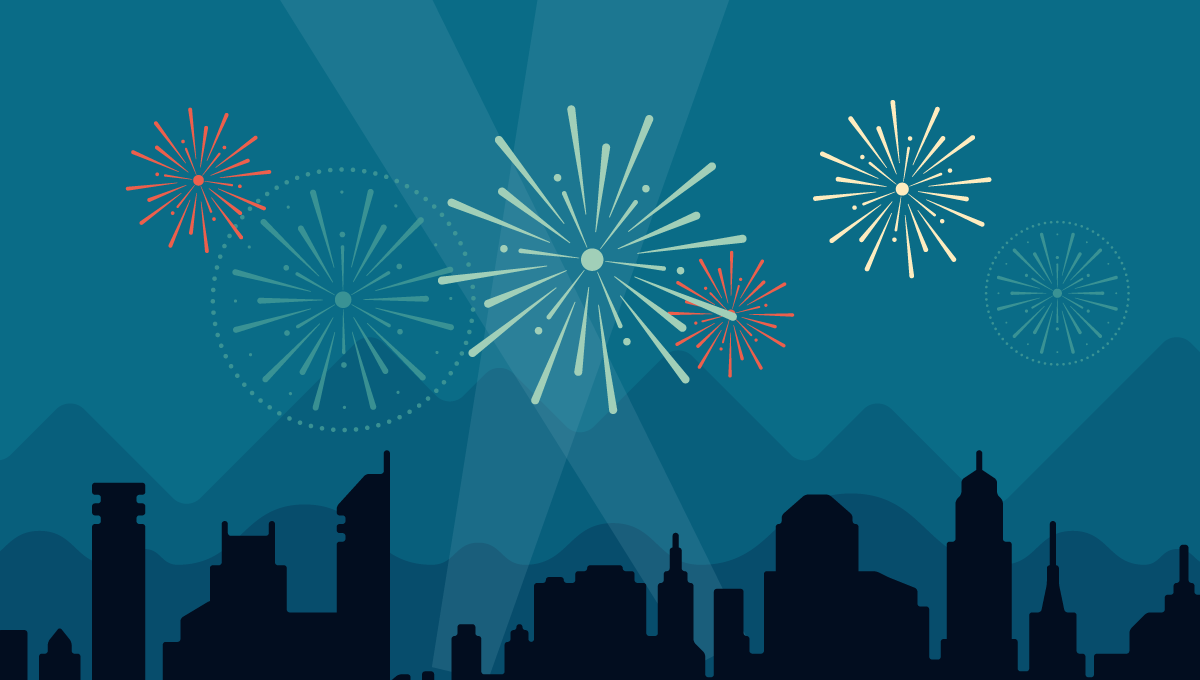 Here's an excerpt:
The concert hall at the Sydney Opera House holds 2,700 people. This blog was viewed about 45,000 times in 2014. If it were a concert at Sydney Opera House, it would take about 17 sold-out performances for that many people to see it.
Click here to see the complete report.
Mercifully, the report does not contain any of the creepy search terms some weirdos (not YOU, of course) used to find my site. Oh, what the heck, sharing is caring, so…
1. snow traffic pee. Okay, so I did write about a bathroom emergency here. Honorable mention goes to this search term: desperate to pee had to squat. No shame in squatting, honey. I nature squat all the time during hikes.
2. real fart. Guilty. I did talk about real yogis NOT farting here.
3. bitchy resting face. Yep, guilty.
4. wine bottle in a$$. Note, the last word was actually spelled out. I substituted dollar signs because I refuse to add to the problem by recreating that string of words in this blog post. And, NO, I never posted anything about ANYTHING in anyone's a$$.
5. true life i went to pure barre and it was fucking miserable. AMEN! Finally someone gets it. Note, this remains my most popular post of all time. Honorable mention goes to: i took a pure barre class and it was awful, dude. The other one won out just because of the poetic use of the f-bomb.
6. i've broken my ass, So, yeah, one time I wrote about breaking my ass.
7. is it bad to run 5 miles after a night of drinking. Dude, it's bad to run 5 miles period.
8. pics of cock soup. Okay, okay. So I did here and here.
9. what i hate about whole foods namaste. I get it. Here's what I hate about them too.
10. boil the ocean eat an elephant. This one scared me a bit. But then I remembered this post.
I am intentionally omitting the truly vile and disturbing ones. Ain't nobody got time for that.
Thank you, all you beautiful (and somewhat disturbed) people for your amazing support in 2014.
The best is yet to come.
Keep moving,
xoxo nancy